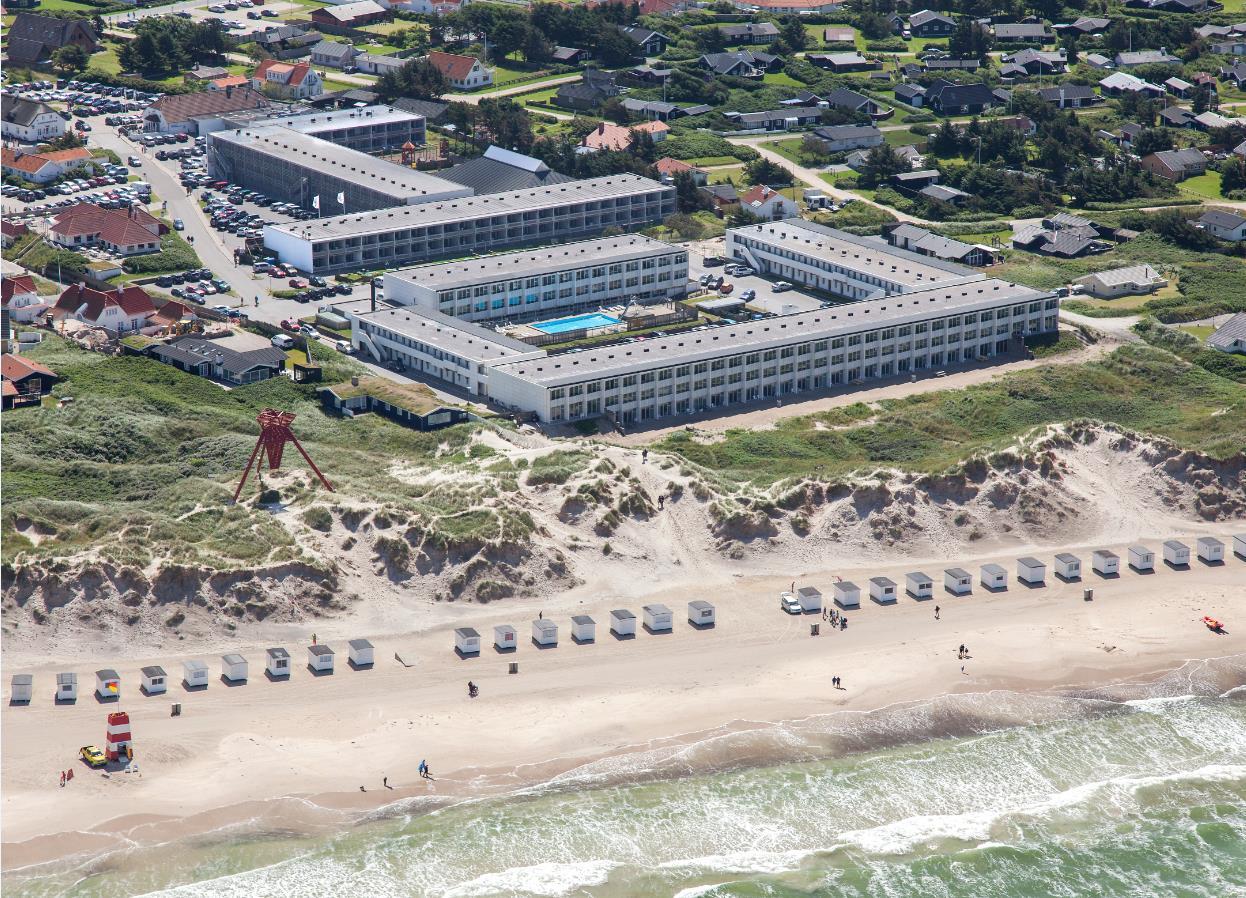 Important Information for the Summer School
Here are some practical information about the school
Bus pick-up / drop-off
On August 12th the bus will first pick up people at DTU in Kgs. Lyngby on Elektrovej, just outside building 324 (DTU Compute). The bus will leave DTU at 7:30, please be there on time!
Afterwards, the bus will pick up people at Banegårdspladsen which is at the north-west side of the train station (see picture). The bus will leave Copenhagen Central Station at 8:00, please be there on time!
On Friday 16th the bus will drop off people at the same locations. The bus leaves Blokhus at 12.30.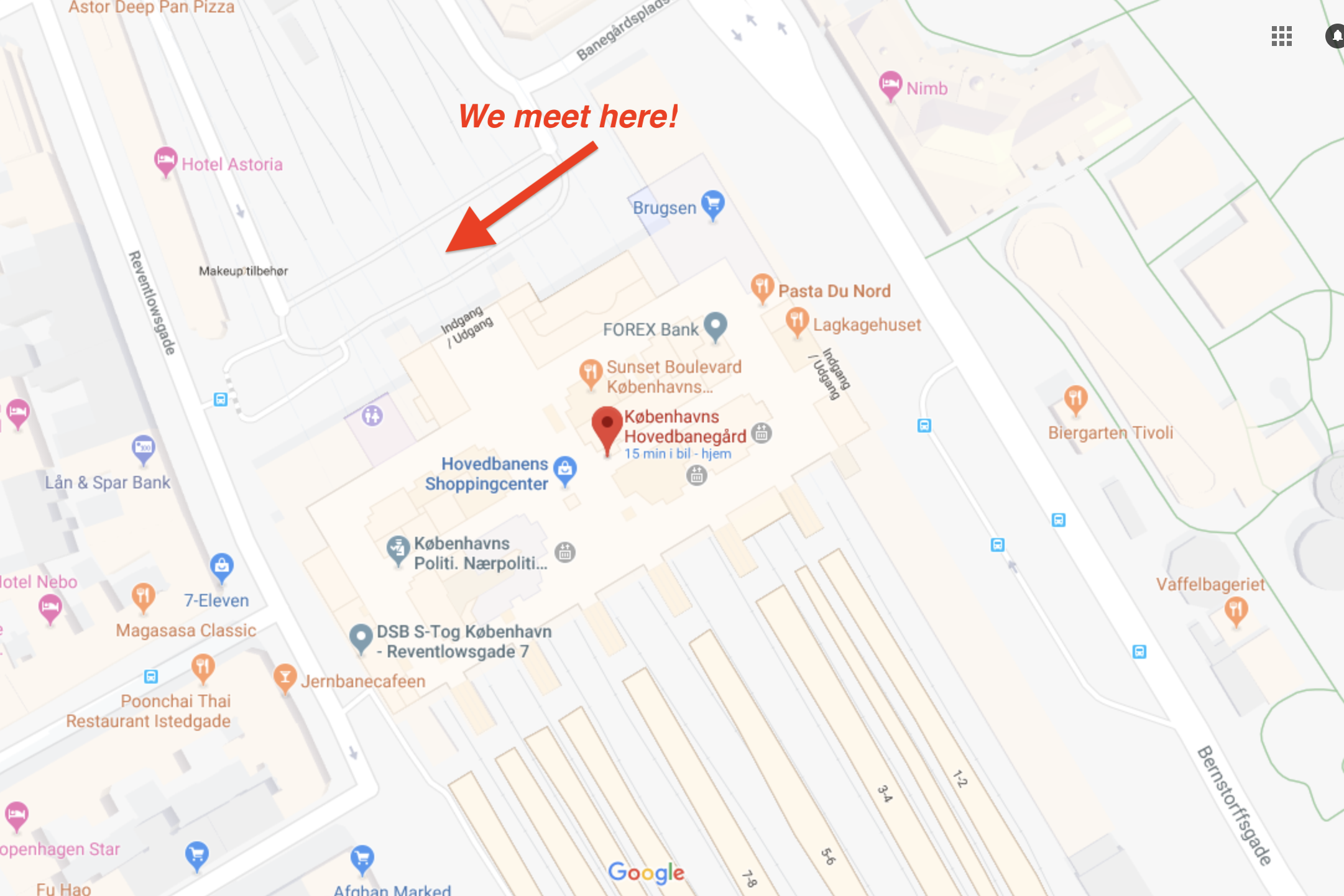 Social activities
On Wednesday 14th we will a social outdoor activity in the afternoon. It will take place on the beach of Blokhus and will contain some active elements. There is a possibility of rain. We encourage you to bring appropriate clothing.
Welcome to the 2019 summer school on Generative Models 12-16th August
This will be the eleventh in a series of summer school programs organized jointly by the Image Analysis and Computer Graphics section at DTU Compute and the Image Group at the Department of Computer Science in Univeristy of Copenhagen. This year the summer school will be held at Danland Blokhus in northern Jutland.
The concept is to invite 2-4 internationally renowned experts to teach a week-long course together with local teachers from KU and DTU. The participants are a good mix of students from KU, DTU and international participants. The summer schools are held in remote locations to encourage interaction between students and teachers. In addition to bringing international expertise in to the groups, the summer schools also provide an important networking opportunity for the students. The cost of the summer school is 4 500 DKK and covers travels to and from Copenhagen, food and accommodation.
Important Dates
Registration & Payment deadline July 9th
Submission of posters August 2nd
Summer school August 12th - 16th
Scientific Content
The summer school will consist of 5 days of lectures and exercises. The topics of these will be on Generative Models in Image Analysis, where we will mainly focus on Variatonal Autoencoders (VAE) and Generative Adversarial Networks (GAN). Additionally, students should bring a poster presenting their research field (preferably with an angle towards generative models).
Learning Objectives
After participating the summer school, the student should be able to
Identify and describe limitations regarding data availability in computer vision that can be adressed using deep generative models.
Describe different generative models and their applications.
Select and implement suitable generative model architectures for synthesizing realistic domain specific images.
Find appropriate training data for a given problem as well as apply relevant data augmentation.
Assess and analyze the performance of deep generative models.
Relate generative models in image analysis and computer vision to their own research project.
Communicate results concisely in oral form.
Previous Summer Schools